Delicious meals prepared for you!
Local to Conway, AR.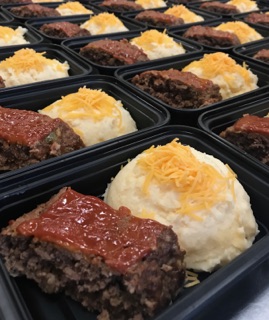 Yes, we are one of those places where you can buy meals made right here in our kitchen! Each day offers a variety of fresh and frozen meals in family size and single servings. Side dishes, dips, breads and desserts are also available to round out the meal. As you browse our menus just be aware that every item may not be in stock all the time. Stop in or give us a call. We'll be happy to let you know "what's for dinner"!